Call Us Now!
No Down Payment &
Save 20% on Your
Auto Insurance!
770-434-6691
---

Homeowners Insurance Quote
Condominium Insurance Quote
Renters Insurance Quote
Builder's Risk Quote
Landlord Liability Quote


Auto Insurance Quote


Life Insurance Quote
Commercial Insurance
Mortgage Brokers/Realtors
Superheroes Foundation

Service to Your Account
Learn More About Our Agency
Mel Clemmons - Personal Bio
Protecting Your Privacy


New to Georgia? Click Here!
5 Reasons Why You Should Use Our Insurance Services:

1. Excellent coverage at very competitive prices.

2. FAST online quotations for auto, homeowners, and life, and INSTANT quotes by phone.

3. Low down payment & Easy monthly installments on most policies.

4. Our service is second to none. Call us and get an agent who really CARES!

5. We offer a satisfaction guarantee. We know our top quality coverages and service will SATISFY you!

Remember...
"All Our Policies Come With an Agent!"

Clemmons Insurance Agencies has helped thousands of Georgia, Tennessee, South Carolina, and Missouri residents and businesses find the lowest rates available and the best insurance plans to protect their cars, homes, businesses, and families. Let us do the same for YOU! Our office includes a state-of-the-art computer system for policy services, claim servicing and accounting so that quality service is GUARANTEED. Your needs will be addressed, phone calls returned, and coverage issues responded to, and claim matters will be addressed...WITHIN 24 HOURS!
© 2014 Design by Insurance Web Sales

TWO Easy Ways to Purchase Homeowners, Auto, or Life Insurance Online:

Call Our Quote Line - Call Our Instant Quote Line
(M-F 8:30am to 5:30pm Eastern time, Sat. by appointment), and we will give you a quotation right on the phone!



Get a FAST Online Quotation - Our "Super Easy" One-Page online quote forms only take you 2-3 minutes to complete. Unlike other online insurance websites, we will call or email the LOWEST price to you within hours!


---
-Brand New Customer Referral Program–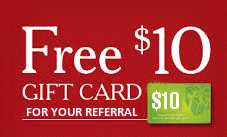 Refer a Customer to Clemmons Insurance Agencies and earn a $10.00 Card for Each Customer Referral.
You will then be eligible for our Monthly Drawing for a $100.00 Cash Prize!

The Clemmons Agency Rewards Our Customers
for NEW Customers!
Call us with their name and contact information at 770-434-6691, or Fill in Our Simple "Client Referral Form"



Our Special Programs include the following: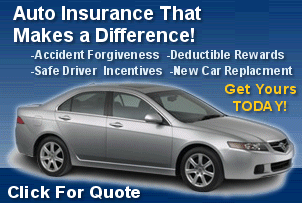 Our Auto Insurance Programs Have it All!
As seen on T.V., our auto plans also feature:

NO down Payments!
LOW, LOW Rates!
Same Day Coverage!
Phone Quotations!
CALL NOW!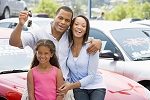 Good Driver Auto Insurance. We have a variety of preferred markets with LOW "good driver" auto rates. Get an instant online quotation NOW. Additional discounts when we write your home insurance too!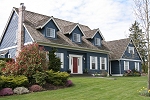 Homeowners & Builders Risk accounts at Georgia's lowest
rates. We can even issue a policy the same day for
your new home purchase escrow closing. Click Here
for FAST Homeowners Quote!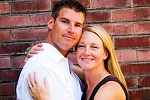 Instant Term Life Rates Online! For less than a dollar a day, most can purchase over $100,000 Term Life coverage. Get a Free Life Insurance Quotation today and protect your loved ones financial future.


Please contact our agency at the address and phone numbers below for a free quotation today. We have the service you are looking for!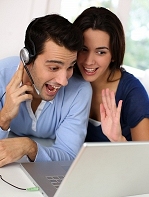 Clemmons Insurance Agencies - Smyrna, GA Office
1326 Concord Road, Smyrna, GA 30080
Phone: 770-434-6691
Fax: 770-434-6779
Email: Click Here to Email Us | Click for Map/Directions
Agents, Join Our Insurance Family!
Click Here for Career Opportunities & Sales Positions.